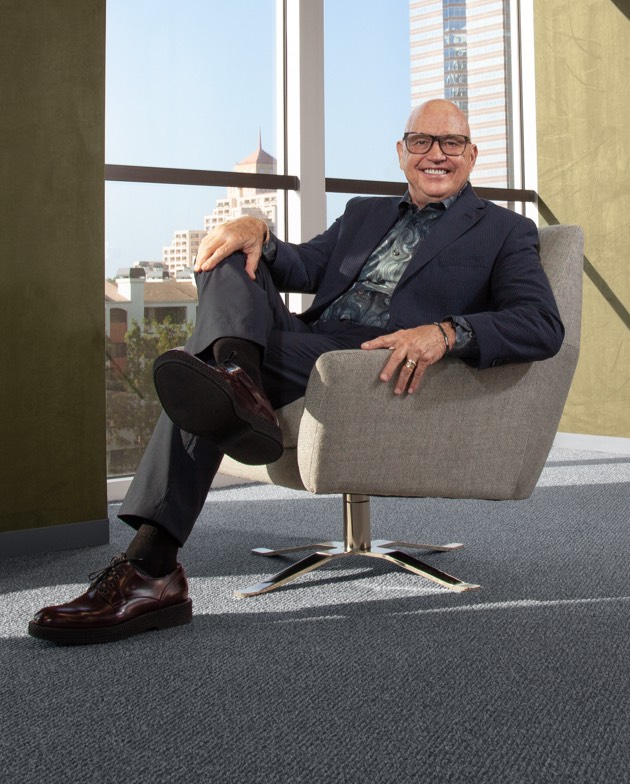 Hon. Thomas T. Lewis (Ret.)
Mediator | Arbitrator | Judge Pro Tem| Discovery Referee | Parent Plan Coordinator
"Both decisive and compassionate, I bring over 40 years of family law experience as both a lawyer, judge, and neutral. More dedicated, focused, and energetic than ever before."  
Practice Areas
Business and Commercial Contracts
Family Law
Education
L.L.M., Pepperdine University Strauss Institute for Dispute Resolution
J.D., La Verne College of Law, Law Review, Dean's List
B.A., UCLA cum laude
Biography
From 2016 until his retirement, Judge Lewis served as the supervising judge for the Los Angeles County Family Law Division, where he oversaw the operations of nearly 70 family law departments in the county. From 2014 to 2016 he served in a long cause family law trial department in Los Angeles; he was Assistant Supervising Judge of the Family Law Division from 2011 to 2014. Judge Lewis served in a regular family law department from 2006 until 2014. 
 
Judge Lewis joined Rehwald, Rameson, Lewis & Glasner as a principal attorney in 1980. He became name partner in 1984 and stayed with the firm until 2006, when he was appointed to the bench. 
 
He became a Certified Family Law Specialist in 1985, was inducted into the American Academy of Matrimonial Lawyers (AAML) in 1987, and was inducted as a fellow of the International Academy of Family Law in 2016. 
 
Judge Lewis is a past president of the California Chapter of the Association of Family and Conciliation Courts. Until 2023, he served as  a contributing author of The Rutter Group's California Practice Guide: Family Law and as Program Director for CFLR for the update program, the advanced family law program, the basic training program, the evidence programs, and the expert series programs.
 
Attorneys say Judge Lewis's expertise gives him the credibility necessary to help lawyers move their cases forward. His patience, knowledge, and dedication to the parties makes him respected by both sides of the aisle. 
Experience
Judge, Los Angeles County Superior Court (2006–2019)
Partner, Rehwald, Rameson, Lewis & Glasner (1980–2006)
Professional Achievements and Memberships
Outstanding Jurist Award, American Academy of Matrimonial Lawyers, Southern California Chapter (2010)
LACBA Family Law Section Spencer Brandeis Award (2015)
Outstanding Jurist Award, Southern California Inn of Courts (2016)
California Lawyers Association Family Law Judge of the Year Award (2018)
Association of Family Law Specialist (ACFLS) Hall of Fame Award (2018)