Expect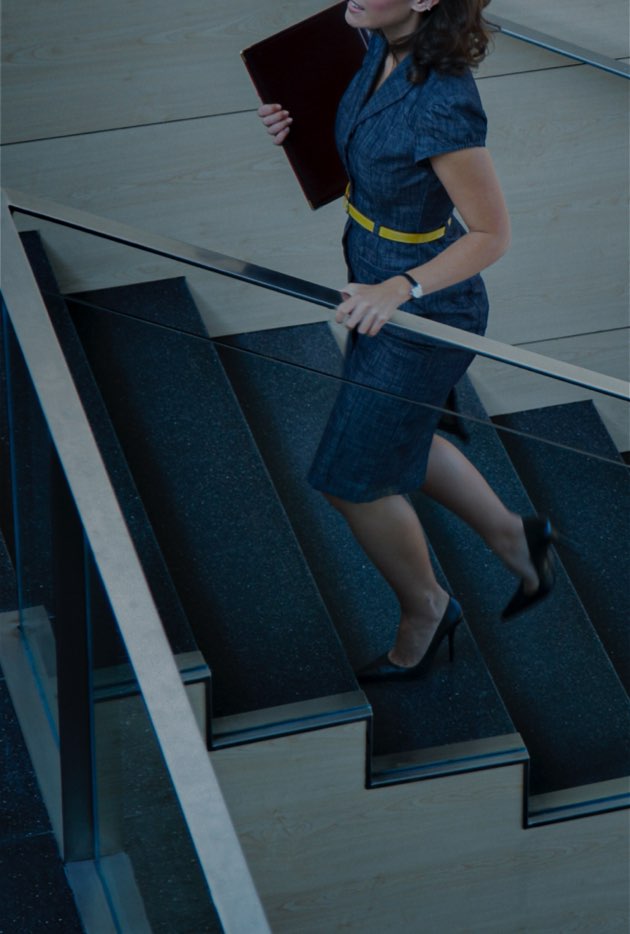 More
We are elevating alternative dispute resolution—
Offering a higher level of support, and recruiting top neutrals, not just by expertise but by reputation. Find out how Signature Resolution can help resolve your disputes through mediation, arbitration, and more.
Fair
Outcomes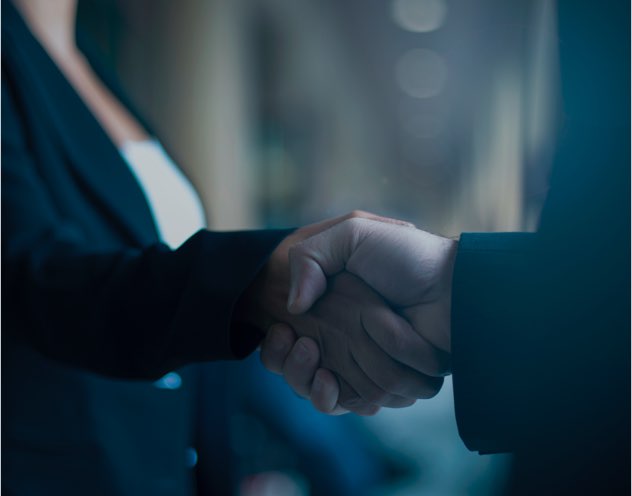 Exceptional
Service
From mediation and arbitration to other resolutions services, our neutrals guide attorneys, clients, and risk professionals to resolve difficult disputes. Find out why Signature Resolution is the most trusted partner in alternative dispute resolution.
Our Offices
The right setting can change everything. See our offices in Los Angeles, Century City, and San Diego, as well as our Virtual Services, to learn how we've created comfortable, welcoming environments that bring parties together.
See Offices